July 2022 Newsletter ~ The Good News
Click here to view or download the full PDF version of the
Diaconate Message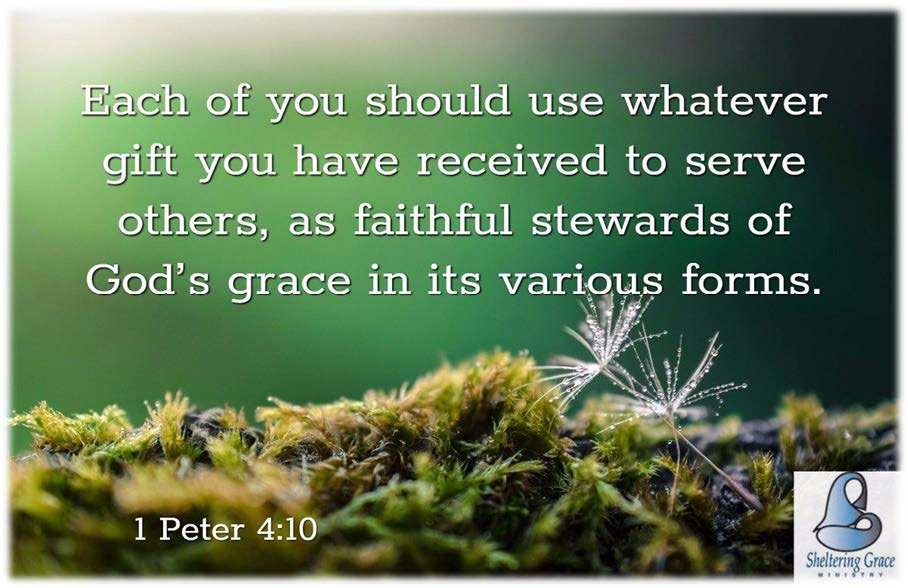 As the words from The Servant Song say "will you let me be your servant, let me be as Christ to you, pray that I may have the grace to let you be my servant too". We need to be servants to each other during these changing times we are in. We are all on a journey, whether it be a personal journey, a journey through some tough times, or just a journey through life. We are here to help each other walk the mile and bear the load. CVCC church family is the best for being there for each other. I for one have had that
experience of the wonderful church family that we have here. I am challenging my wonderful church family to step it up a little. If you notice someone hasn't been in church or on zoom for a while, give them a call or let a Diaconate member know that we have someone sending cards to people. Tell them to come in and see the new chairs that have been placed in the sanctuary. To end this with a verse from the song: "I will weep when you are weeping, when you laugh, I'll laugh with you. I will
share your sorrow, 'til we've seen this journey through" by Richard Gillard. Please let me be your servant and be my servant too, we will go through this journey together.
Blessings,
Dawn Vitters, July Deacon of the Month
Diaconate: Louise Saxby, Chair;  Beth Campbell, Secretary;  Dawn Vitters, Treasurer;   Judy Workman, Mitzi Fitch, and Suzanne Rancourt
From the Trustees
Welcome summer!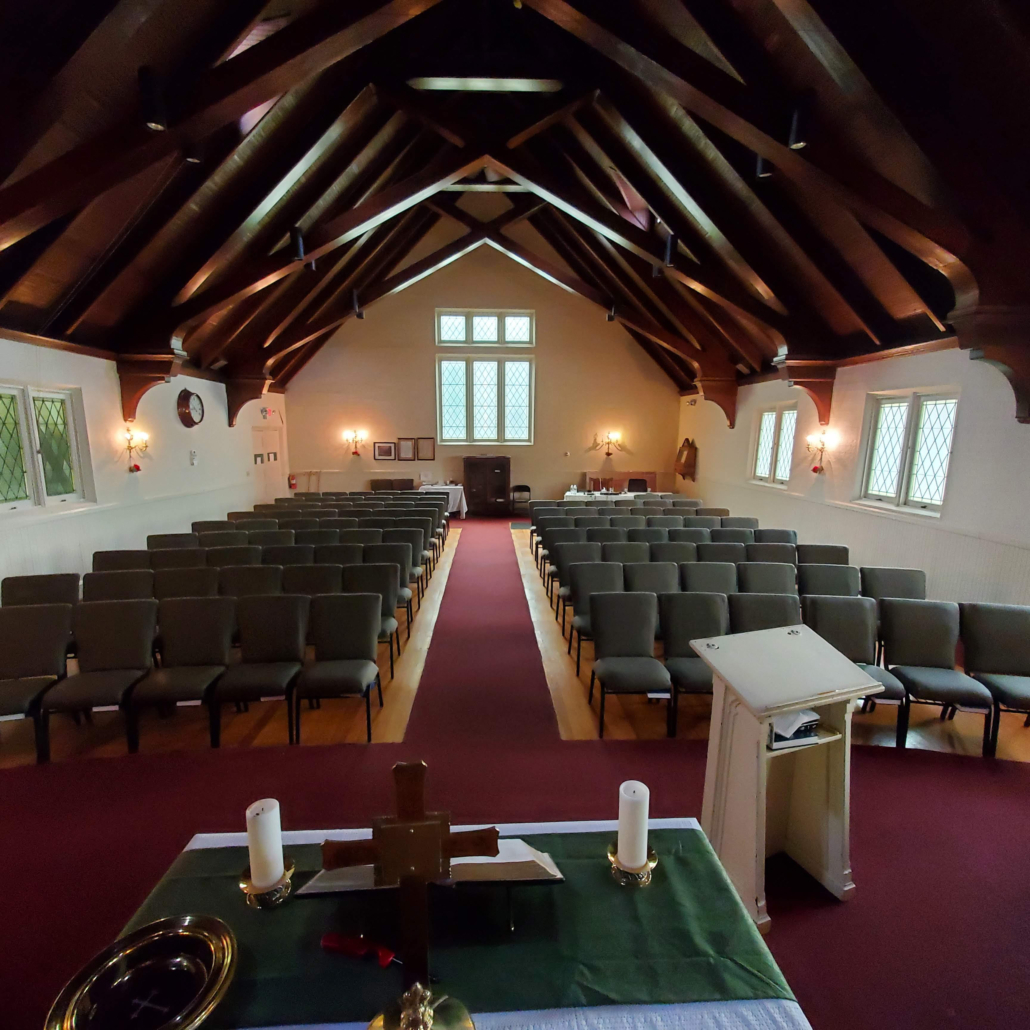 The chairs have been delivered and are set up in the Sanctuary. We hope you will come and try them for yourselves. The air-conditioner is up and running and the summer morning light shines through the windows.
      We hope you will join us on July 17th for the service and Special Meeting right after. As noted last month, the finances at the church have been very tight as a result of high fuel costs, utility and plowing bills. We will provide year to date numbers and a revised 2022 budget for discussion and approval.
      We had hoped to sell apple crisp on the 4th of July at Schouler Park. We were unable to get enough volunteers to cover all the needed work to participate. This could have potentially been a profitable fundraiser. The church relies on the fundraisers to supplement the other sources of income.
      Our next fundraiser is a Turkey Dinner September 7th, dinners to-go and hopefully also a dine-in option, if we are able to get volunteers.  We are already well into the planning for our biggest fundraiser, so please note on your calendars, the Fryeburg Fair, October 2nd – 9th and crisp prep will begin the week before. Volunteers are critical to making this a successful fundraiser. Please watch for upcoming volunteer requests and sign up as soon as you are able. Thank you.
Trustees:
Co-Chairs: Anne Getchell,  Nancy Divine
Duddie Andrews,  John Edgerton,  Nancy Irving,  Paul Weld, Tom Workman
Ex-officio member Carl Vitters – Church Treasurer
On Being Old
Being old is a privilege and a gift, so they say,
Be honest you'd rather be young any day.
When you're young your lively, strong and carefree
When you're old your slow and weak in the knees!
One thing that's a plus for the state of being old
You can do what you want, not what you're told,
Tell folks where to go . . . . And never come back.
That you're sick and tired of their rules and their lack.
Of respect and kindness, is that be their style,
Then look in their eyes and flash a big smile.
On the other hand-there are those who do care.
Knowing they're getting older and losing their hair!
The truth be told whether sixty or eighty,
Folks don't lose their humor, their wit or their gaiety.
They struggled through life and sacrificed all,
They earned a "hi-five" and a "good job y'all".
If you're old and you nap in mid-afternoon,
You missed doing a chore ~ you'll get to it soon.
Time isn't your boss, you can while it away,
Tell yourself Rome wasn't built in a day!
To the aged the meaning of life becomes clearer,
So does the stranger you see in your mirror!
But what the heck, who cares anymore,
We all had our day and so what if we snore?
This poem is satire to make you all laugh
Being old is a Journey down life's hallowed path.
 Mary Russo